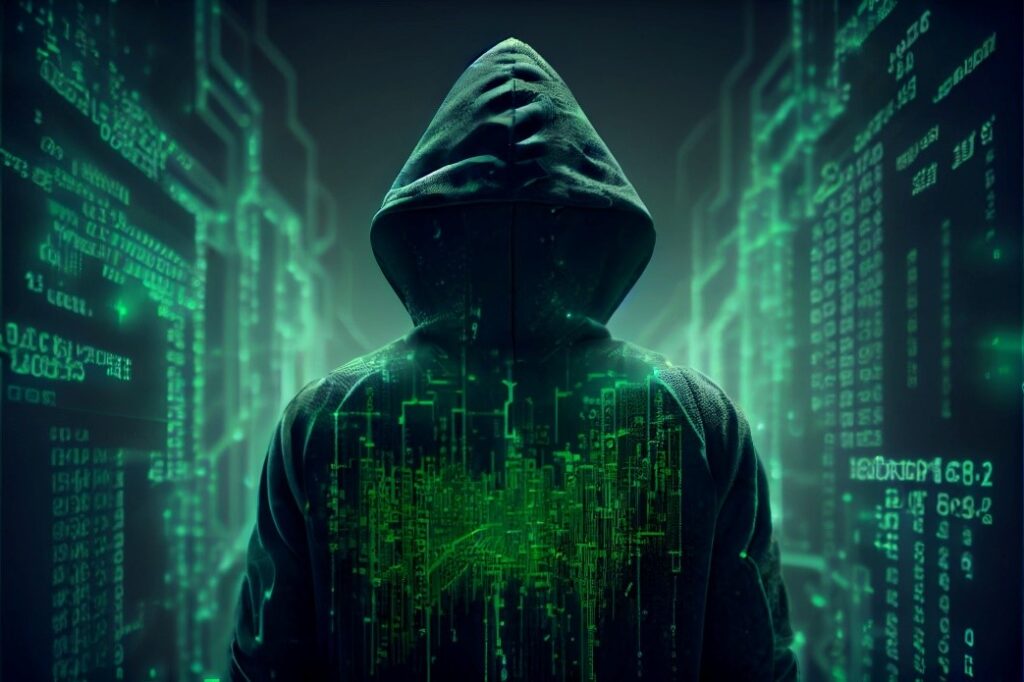 We all protect our homes, family, jewelry, important paperwork, and most private processions. But how do we protect our digital life? These days, some of our most valuable assets exist fully online, so cyber security is critical for keeping our wealth and personal safety protected.
Kenny Natiss explores methods of cyber hygiene with these simple steps to improve one's personal online security.
Change Passwords Frequently and Use Different Logins
Passwords are the key to one's personal accounts online. While it's tempting to use something that is easy to remember, especially since they have to be entered so frequently, it's much safer to use something highly complex and unique. And never use the same password for each login – that way, if one password is stolen, the thief can't easily use the same email and password combination to access all of your other accounts.
A password manager is the best way to track and generate complex and unique passwords. With it, the only password you will need to remember is the one to unlock the program itself.
Use Two-Factor Authentication
Many websites and apps will prompt users to employ two-factor authentication. Whenever this option is available, be sure to opt-in. This means that in addition to entering your password, the site will also send a code to your email, phone, or an authenticator app that will have to be entered as well. It reduces the risks if someone is trying to break in – they would need to already have access to several of your devices and accounts in order to get past the multi-factor authentication process.
Always Use Passcodes
Always use a passcode to secure a personal device, even when they are optional. There is a reason your iPhone keeps prompting you to set up a passcode, even long after it has already been set up. This is because many people have a vast amount of their private data stored on their phone, and phones are easily lost or stolen. Set up that 4-digit passcode and instantly decrease the risk of credit card or identity theft.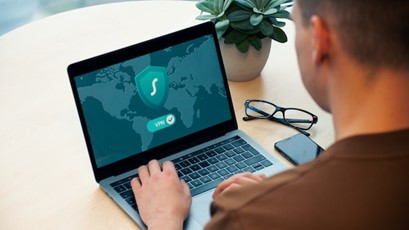 Use More than One Email Address
Just as using one password for everything can be tempting, so can relying on one personal email address to conduct all of an individual's business online. This is rather unsafe. Consider setting up a few "dummy" email addresses to use at various stores or websites – there is also the option to switch over to a main email address later once the site feels more trustworthy. Not only does this protect your data, but it's also a great way to reduce spam emails to your main account, since many stores will email offers multiple times a day.
Don't Click Untrustworthy Links
Nowadays we are constantly bombarded with phishing scams trying to steal our personal data. NEVER click a link in an email that looks suspicious. Even if it says it's from a reputable website like Amazon or Netflix, check the email address in the "from" bar and you'll likely see that it's not actually "from" that URL at all. These businesses will never send you a link via text message to click and enter your password. This is phishing 101 – once you've given your email address and password to the scammers, you've opened yourself up to a myriad of problems.
In Conclusion
Stay smart online to maintain cyber hygiene and improve your personal security by employing unique passwords, multi-factor authentication, device passcodes, and more. And never click those suspicious links!