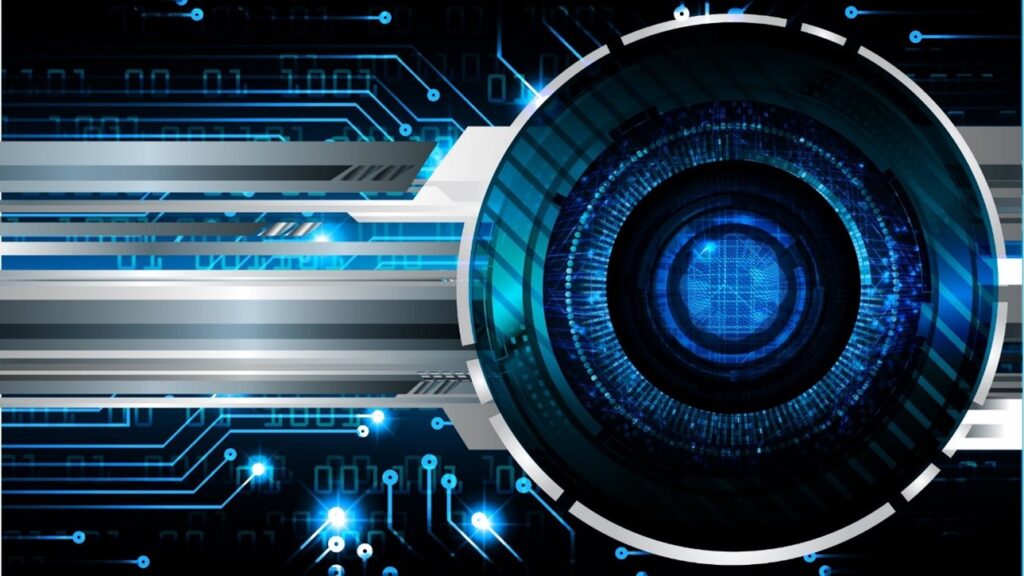 Cybercriminals don't rest. They're among the most prominent online threats and can instantly steal crucial data from companies.
While businesses of all sizes have fallen victim to cybercrime, small businesses are usually at the top of their lists. They're often the main targets of cyber-attacks because they don't always have the resources that large corporations do.
While they may be vulnerable, there are ways to protect themselves from cyber-attacks. Kenny Natiss discusses 5 ways small businesses can ramp up cybersecurity.
Assess The Risks
What's the company most at risk for? When business owners understand their risks, they can take the right measures and address them.
This is made possible through a cybersecurity risk assessment. Identifying the areas where the business is vulnerable allows companies to create a plan of action. This can include user training, tips on how to protect business data, ways to secure email platforms, and more.
Train Employees
Investing in employee training is a simple way to ramp up cybersecurity efforts. Training employees not to click on a suspicious email will help prevent a data breach.
Here's what needs to be addressed during a cybersecurity employee seminar:
How to spot phishing emails
How to use good browsing practices
Creating strong passwords
How to maintain good cyber hygiene
How to protect sensitive company data
Extend These Measures To Smartphones
Many companies conduct business through their mobile devices and many hackers target mobile devices, adding one more thing to the list of preventative measures.
It is recommended to require employees to have password protected smartphones, install security applications, and encrypt their data. This will make it difficult for cyber criminals to steal important information while the smartphone is connected on public network.
Remember that cyberattacks happen on vulnerable devices. Small businesses need to ensure all devices used to access customer information are protected using updated antivirus software.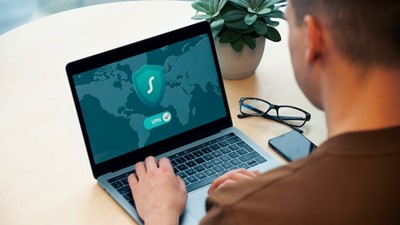 Make Sure Networks are Secure
Perhaps the easiest way small businesses can ramp up cybersecurity is by securing their networks. They can do this by using a firewall and encrypting their data.
All Wi-Fi networks or Service Set Identifiers (SSID) must be secure and hidden. This will prevent any non-employees from accessing the network. If they can access it, cyber criminals will to.
5. Use Strong Passwords
One of the most common ways that cybercriminals steal data from a company is by knowing their passwords. If a criminal can guess a password, the password is too weak.
Unfortunately, passwords like "123456" and "password" continue to be utilized by many CEOs. This opens the door to cyber criminals ready to attack.
Tips to ensure a strong password include:
Use at least one uppercase letter
Use at least one lowercase letter
Use at least one number
Use at least one special character
Make sure the password is 10 characters or longer
Final Thoughts
Keeping the five tips above will go a long way in protecting a small business. Business owners need to implement these measures to ramp up cybersecurity and keep the data of their employees, customers, and company safe.